Our Team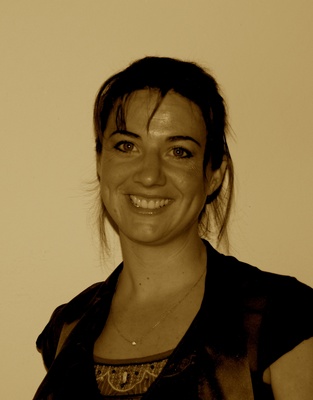 Dr Maria Thompson, PhD – Founder and Principal Consultant
Dr Thompson is a molecular biologist with over 20 years of experience in research and development for pharmaceuticals and diagnostics. Over this period she has held a variety of leadership positions including Head of Genome Wide Screening for Type 2 diabetes, Six Sigma Black Belt, and VP of Scientific Affairs. She has numerous peer-reviewed publications and has been awarded 5 patents. Dr Thompson holds a BSc in Genetics and a PhD in Molecular and Cellular Biochemistry from the Royal London School of Medicine, UK.
---

Darren Thompson, MBA – Principal Consultant
Darren has over 20 years of experience in Operations, Manufacturing, Project Management, and Product Development gained chiefly within the Hi-Tech and Life Science industries. Darren has held senior level industry roles as well as extensive experience as a management consultant within the operations practice of PRTM (now part of PwC). Darren's clients have spanned the spectrum from multinational S&P 500 companies through to early stage start ups. Darren holds an MBA from Warwick Business School, a Lean Six Sigma Black Belt, and APICS CPIM Supply Chain Certification.
---

Theresa Riley – Principal Consultant
Theresa Riley has 20 years of experience in the chemical and life sciences industry. With a strong technical background in purification, she has worked as a bonding chemist, technical support and sales manger, and product and global marketing manager with a leading corporation. Her expertise lies in sales, marketing and business development with an emphasis on strategic planning, commercialization and competitive intelligence. She provides strategic oversight in all areas of marketing, business management, and growth initiatives. Theresa holds a BA in Chemistry from California State University.
---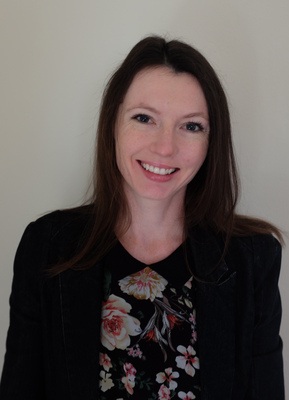 Dr Leah Canon, PhD – Senior Consultant
Dr Cannon is a veterinarian and molecular biologist with over 15 years of clinical and research experience. Her research focused on the genetics of inherited cardiac diseases and genetic changes in the aging heart. Dr Cannon uses strategic marketing to help scientists and biotech companies build relationships with customers, investors and potential partners. Her strengths include developing and optimizing websites, creative content marketing and social media presence.
---

Dr Brian Mossop, PhD – Senior Consultant
Brian Mossop is a scientific writer with a strength and passion for social media strategy and data analytics. Previously, he was the Editorial Director at Inside Network, the Community Editor at Wired, and the Community Manager at the Public Library of Science (PLOS). He has written about science, technology and sports for Wired, Andreessen Horowitz, Scientific American, Slate, Scientific American MIND, and elsewhere. Brian has his PhD in Biomedical Engineering at Duke University, and postdoctoral work in Neuroscience at UCSF and Genentech.
---

Dr Lea Scheppke, PhD – Senior Consultant
Dr Scheppke has a background in ocular and tumor biology with over 15 years of experience in scientific research at academic laboratories. After undergoing scientific writing training at UCSD, she became actively involved in online scientific communication to a global audience. She writes about recent scientific advances both at her own blog and at others. Dr. Scheppke holds a BA in Molecular Biology from Pomona College and a PhD in Molecular Pathology from the University of California, San Diego.
---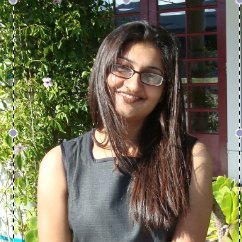 Dr Shweta Sharma, PhD – Senior Consultant
Dr Shweta Sharma, PhD holds a doctorate in stem cells and tissue engineering from All India Institute of Medical Sciences (AIIMS), India. As a Post-Doc at Sanford-Burnham Medical Research Institute at UCSB her research focus is to identify novel vascular targets in breast cancer and to develop nanotechnology-based carriers for tumor targeted drug delivery. She is always been deeply interested in translational research particularly cancer mechanism involving drug resistances and therapeutics predominantly biomarker studies. Dr Sharma also has keen interest in science communication and is an active member of Oxbridge Biotech Roundtable.
---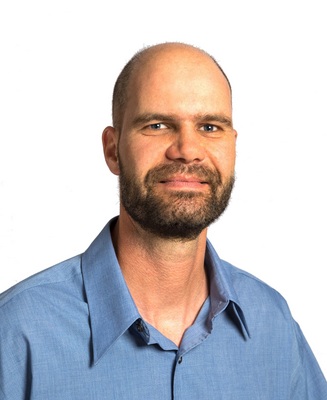 Dr. Steffen Porwollik, PhD – Senior Consultant
Steffen Porwollik, PhD, is an experienced bacterial geneticist with over 80 peer-reviewed research articles. He graduated with a Masters equivalent in Biochemistry from Humboldt University, Berlin, Germany and with a PhD in Molecular Biology from Massey University, Palmerston North, New Zealand. Steffen has been involved in genome sequencing from the get-go, being part of the team that published the very first complete bacterial genome, B. subtilis. He is currently involved in developing innovative high-throughput methods and tools to investigate functions of the entire repertoire of Salmonella genes on a systems biology level.
---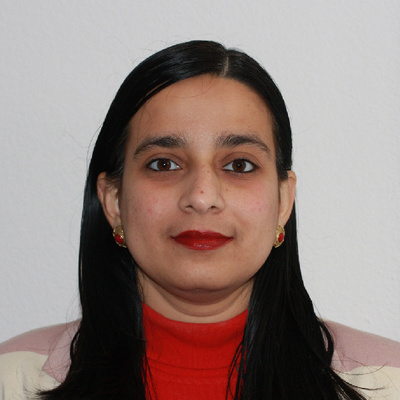 Dr Anjana Chandrasekhar, PhD – Senior Consultant
Anjana Chandrasekhar, PhD, is a cell biologist and has served as the editor for the Signaling Gateway Molecule Pages during her Post-Doctoral position at UCSD. She received her M.Sc in Biotechnology from M.S. University, Vadodara , India and PhD in Biochemistry from the University of Texas Health Science Center at San Antonio. Anjana enjoys reading latest reports on cellular and clinical research, and is passionate about blogging about the latest cell therapy and regenerative medicine trends.
---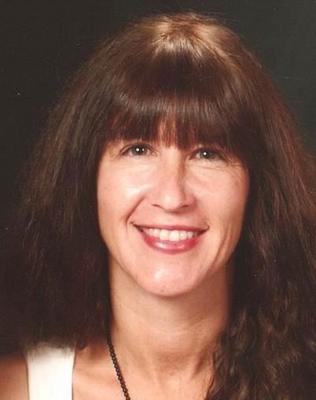 Nancy Andon, MSc – Senior Consultant
Nancy is an experienced scientific writer and editor focused on the presentation and role of stem cells in emerging cellular therapies. Nancy Andon has a strong background in pharmaceutical drug discovery research and has had the privilege of working at Harvard University, MIT, and Duke University, as well as in the biotech/pharma industry, including Pfizer and Amylin Pharmaceuticals. Nancy holds a BA in Biology from Boston University, and an MSc in Marine Biology from the University of North Carolina at Wilmington.
---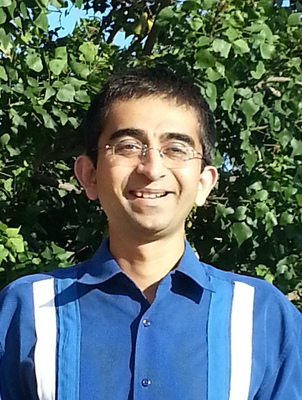 Dr Sandeep Pingle, MD, PhD – Consultant
Dr Pingle is a physician-scientist with a strong background in pharmacology and neuroscience. He is currently working in the field of translational oncology. In addition, Dr Pingle is passionate about science communication and has contributed to prominent publications like Nature Blogs and Scientific American.
---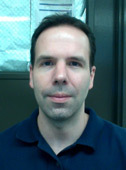 Dr James Sanchez, PhD – Consultant
James Sanchez, PhD holds a doctorate in pharmaceutical sciences from the University of Southern California, where he currently works studying natural product biosynthesis. Dr. Sanchez has considerable knowledge in drug discovery, bioprocessing and single-use systems, and as such is well-positioned to contribute to new ideas and communicate them effectively. As a member of the American Medical Writers Association, Dr Sanchez is an experienced writer and editor, with a proven track record in peer-reviewed white paper publications, grant applications, web content, and general interest articles.
---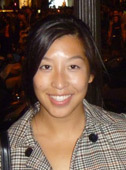 Dr Rachel Tsui, PhD – Consultant
Rachel Tsui holds a PhD from UCSD and is a National Science Foundation Pre-Doctoral Fellow. She is currently studying the signal transduction pathway of NFκB activation using both experimental methods and computational modeling. Rachel previously graduated from Boston University with a B.A. in Chemistry. Rachel has a strong marketing background and is well versed in business development and collaborations management through her affiliation with the Oxbridge Biotech Roundtable.
---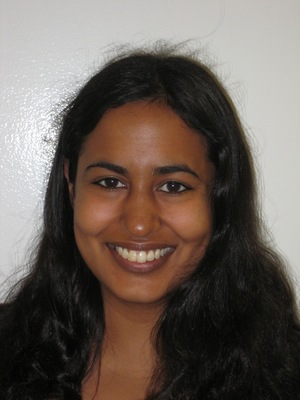 Dr Navneeta Pathak, PhD – Consultant
Navneeta Pathak has a background in cancer biology, with over 10 years of experience working in academic laboratories. She holds a PhD in molecular pharmacology through the Biomedical Sciences graduate program at the University of California, San Diego. Her current research focuses on breast cancer metastasis, with a particular focus on the invasive properties of breast tumor cells. Navneeta received her BS from Cornell University.
---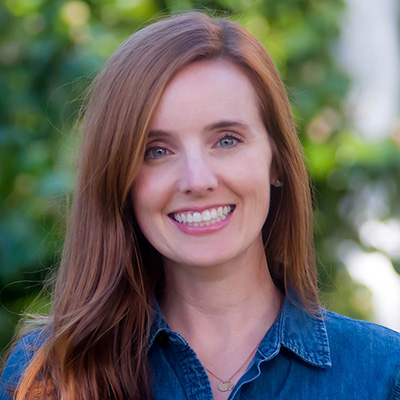 Jaime Brenner, BA – Marketing and Communications Consultant
Jaime Brenner is a creative professional with over 10 years experience in MarCom. Her expertise includes communications, brand management, digital marketing strategy, web content management, and website optimization. Ms. Brenner is a focused leader recognized for highly-produced deliverables resulting in increased engagement and exposure. She holds a B.A. in Graphic Design and certifications in Adobe InDesign, Search Engine Optimization and Marketing Communications.
---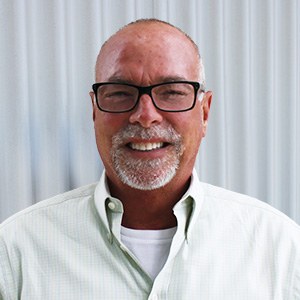 Rick Ross, BA – HR and Recruitment Consultant
Mr. Ross has an HR background that spans various industries including, biotech, high-tech, medical devices, entertainment, and manufacturing. Mr. Ross has held corporate roles with Pepsi Co, Digital Equipment Corporation, Chiron Corporation, Rigel Pharmaceuticals, Lucas Digital, Biocircuits, and Reno Sparks Indian Colony. He has a B.A. in Industrial Psychology from San Diego State University.
---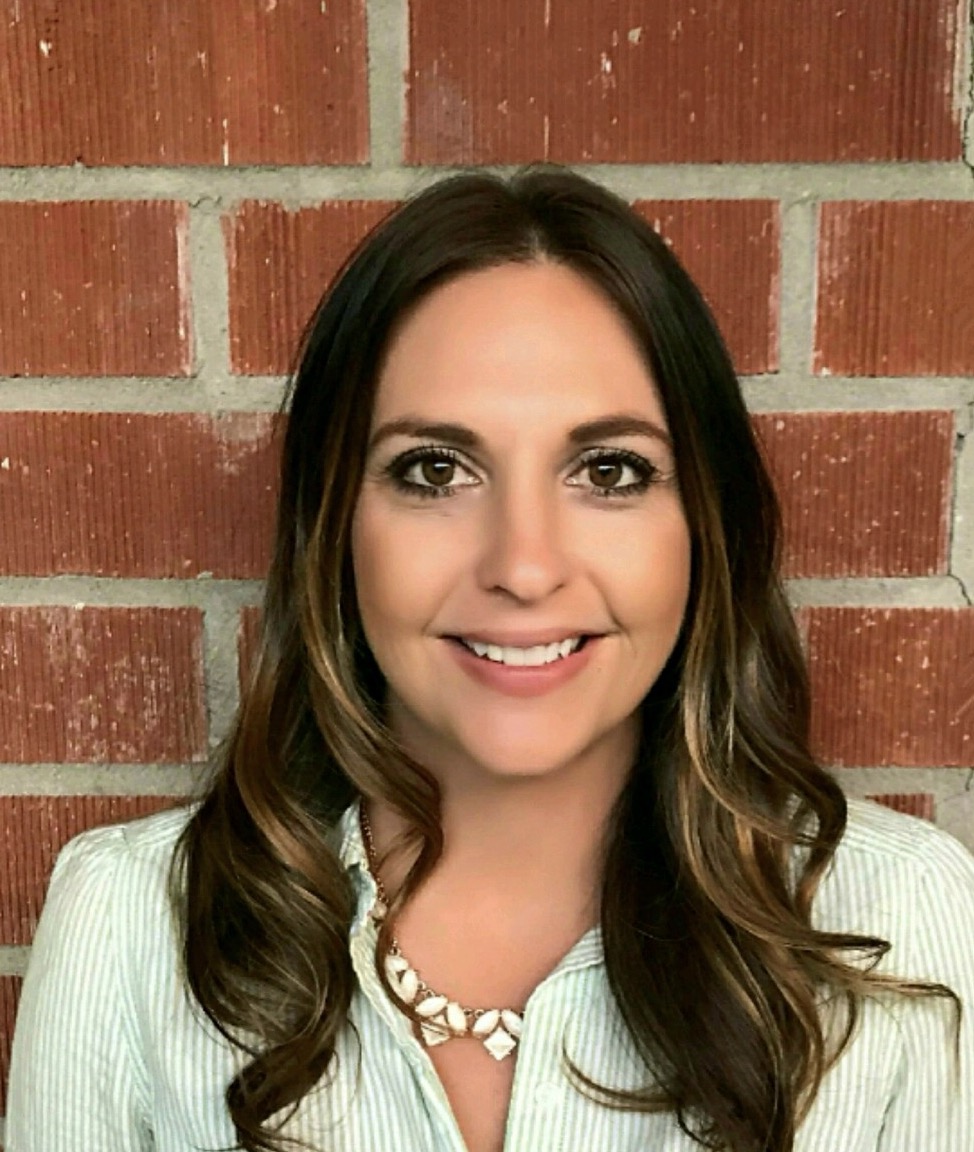 Kayla Ross, BSc – Project Management and Supply Chain Consultant
Kayla Ross is a Project Manager with over 10 years of professional experience. She has experience in various fields including the manufacturing, engineering, and insurance industries. Her expertise include supply chain management, contract management, business development, compliance, strategic management, and client relations. She is a strong leader with an analytical eye for detail and always strives for efficiency in her deliverables. Kayla holds a B.S. in Business Administration.